Do you see that? Over there...to your right. No, a little further...Yep, there you go...IT'S ME!! I have a button!!
The amazing and fabulous and hilarious Alissa over at
graceless lady
hooked a girl up with this cool new little toy...and I'm so excited! I'm pretty sure this makes me one of the cool kids now. Yes, yes it does.
I'm having technical difficulties with the html at this time, but soon, the code will be there so that you can officially grab me. Trust me...it's totally worth it!
Thank you, Alissa, for working your magic! You freaking ROCK!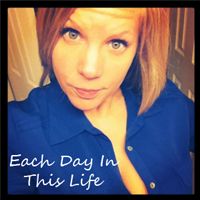 Have an awesome day!
Ang